Consult With a Team
of Experienced Lawyers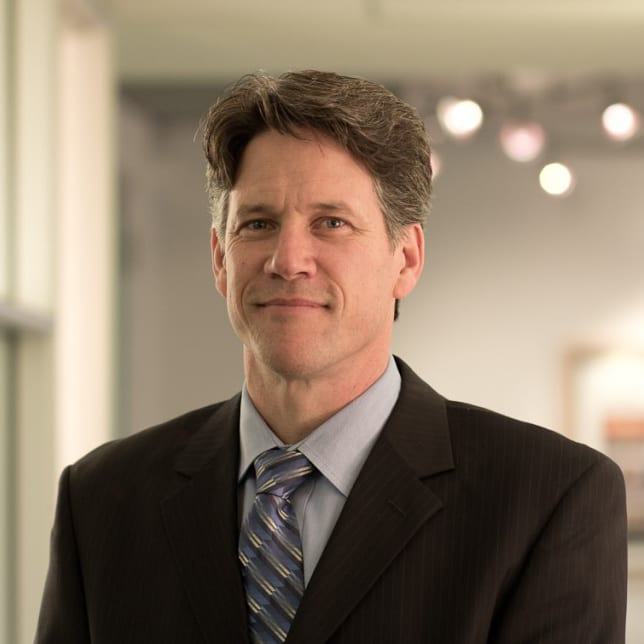 I have been practicing law in the Santa Cruz area since 1998. I earned my J.D., magna cum laude, from Hamline University in St. Paul, Minnesota, Minnesota's first university. I have an M.A. from California State University, Humboldt and a B.A. from Rollins College in Winter Park, Florida.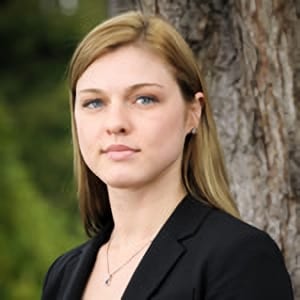 I represent clients in a broad range of matters with an emphasis on business and real property transactions and litigation. I have successfully resolved matters involving easement, trespass, nuisance, construction defects, partition, residential disclosure obligations, and homeowner's association issues.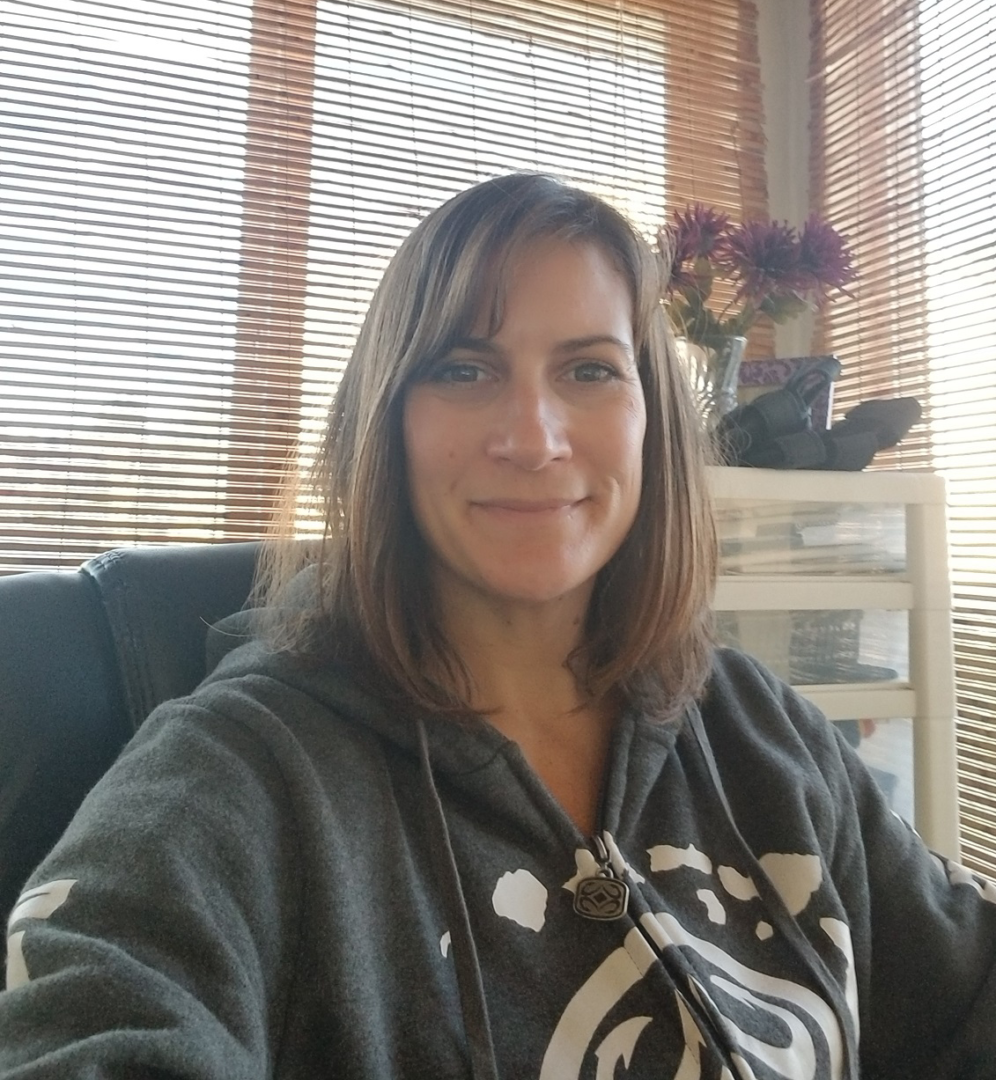 I am a paralegal and earned a BA from CSUMB, MA from San Jose State University. In addition to being a licensed paralegal I am a licensed Santa Cruz County Process Server and a Notary Public. I have worked in the legal field since 1993, including 15 years with Nathan Benjamin. My hobbies include my son, dance and enjoying all that Santa Cruz has to offer.
Brown v. Caltrans

321 F.3d 1217 (9th Cir. 2003), 260 F.Supp. 959 (N.D.Ca 2003): Lead counsel in First Amendment case, District Court enjoined Caltrans from removing clients' antiwar political commentary from highway overpasses while allowing pro-war commentary to remain. Affirmed by the 9th Circuit Court of Appeals.

Jacobs Farm v. Western Farm Service

190 Cal. App. 4th 1502 (2010): Client, an international organic farming enterprise, sued the defendant Western Farm Service, alleging pesticides applied to fields near client's farm migrated to client's land, contaminating crops and rendered the crops unmarketable. A jury found the defendant liable in negligence, trespass, and nuisance and awarded plaintiff $1,000,000.00, plus attorney's fees. Jury verdict upheld on appeal, affirming damages and the right of private action for contamination.

Butler v. Taser

(Santa Cruz County Superior Court): Co-counsel on case in which client was permanently injured after being shocked several times with a Taser. Following a $2.85 million settlement, established a conservatorship and Special Needs Trust, approved by the Court, assuring ongoing care and management for the injured client.